The strength of the flavor, the intensity of the aroma ...
Interjarek Sp. z o.o. deals with the production and packaging of spices, spice mixtures, herbs and dried vegetables as well as the production of extruded products.
Thanks to numerous trade contacts all over the world, it is possible to directly import raw materials from many countries, including such as:
Brazylia,
Indie,
Indonezja,
Wietnam,
which allows you to create an attractive commercial offer.
In addition to the production and sale under the brand name - Interjarek, the company is also a producer of many private labels for major retail chains and distributors, both in Poland and abroad, e.g. in Germany, the Czech Republic, Austria, Bulgaria.
We invite you to cooperate ...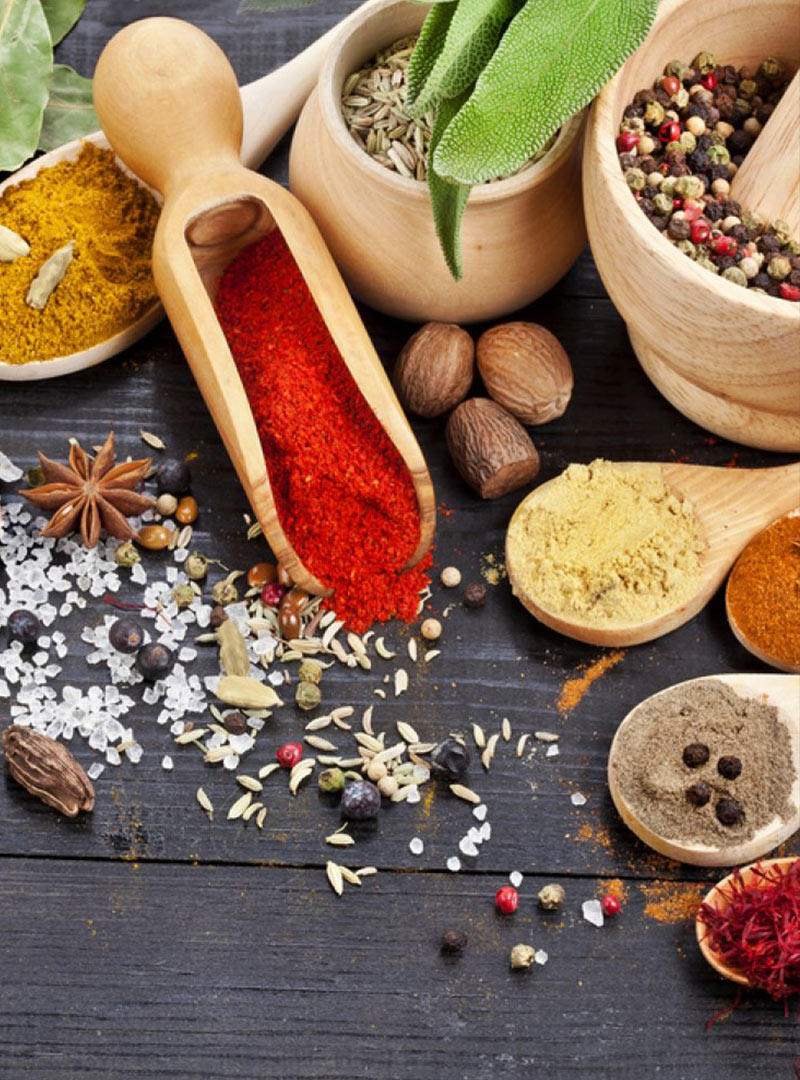 Interjarek Sp. z o. o. places great emphasis on maintaining high standards of the quality of its products and services, as well as customer service.
Since 2012, the company has been operating in accordance with the health safety requirements of manufactured and packaged products based on the requirements of the IFS Standard.
Regular external and internal audits as well as employee awareness raising ensure continuous improvement of the company's production and sales processes.
An in-house laboratory with a physicochemical and microbiological laboratory together with the Quality Control Department supervise the safety of products and guarantee that the parameters of the products expected by the customer are met.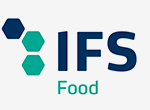 Do you have any questions?